NEWS & FEATURES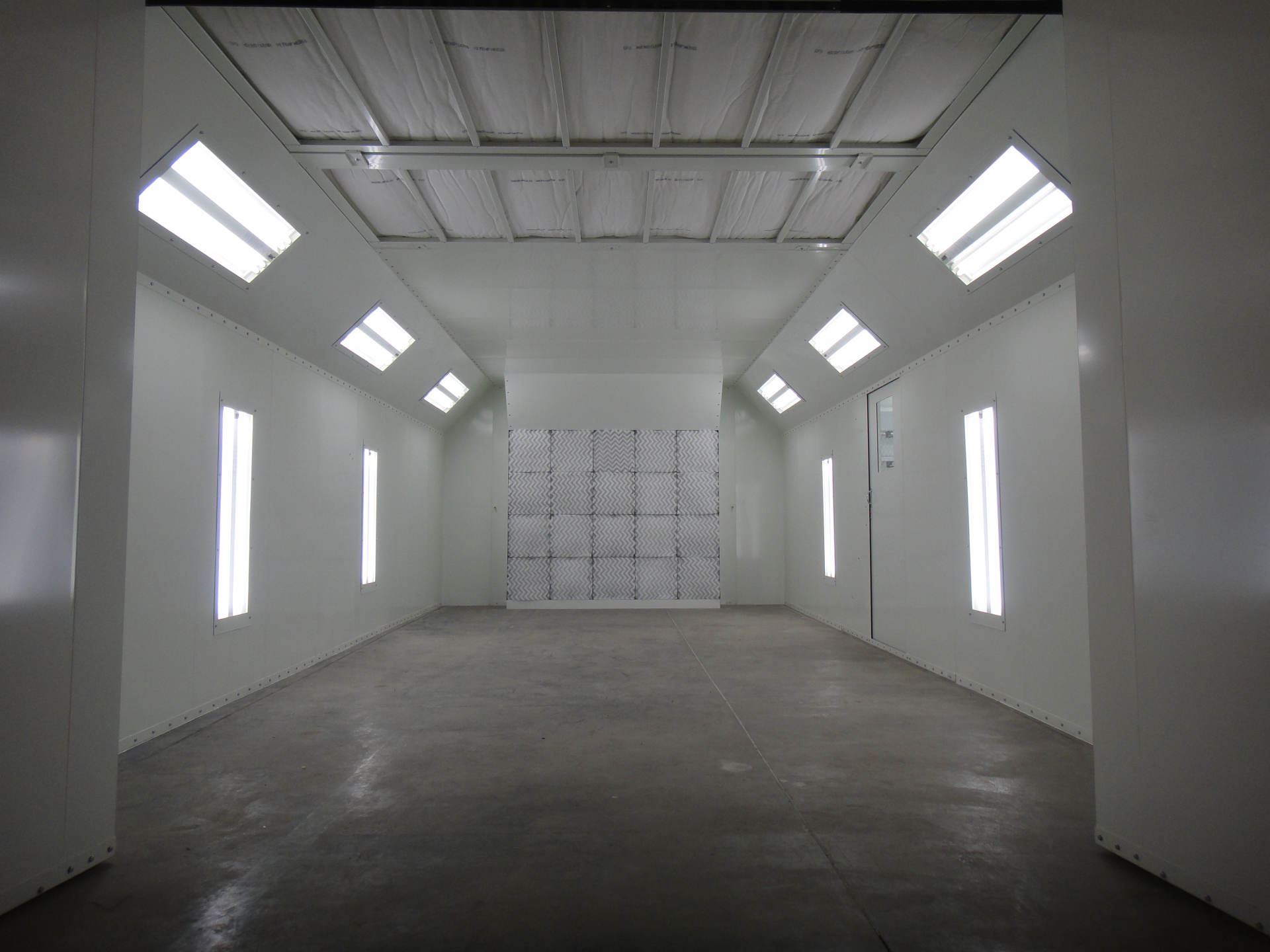 THE NEW PAINT BOOTH IS COMPLETED!!!
What a process!  Between permitting, fire supression, and the advanced electrical circuitry, it's nice to see her done!!!!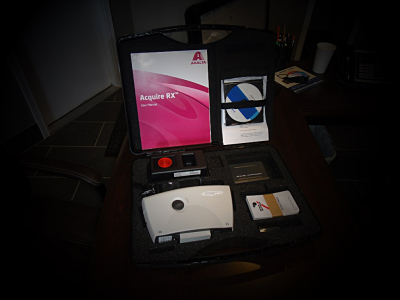 NEW AQUIRE EFX PLUS COLOR MATCH CAMERA!!!

This high tech spectrophotometer is just another large investment to ensure your vehicle's color is a perfect match.
EXCLUSIVE VIDEOS
BRIAN SMITH'S NOT SO SUCCESSFUL BACKFLIP
A backflip attempt on a snowmobile that rips the a-arms off.
TESTING ONE OF OUR PRERUNNERS

Brian Smith and Dale Bunch out cruising our first prerunner project before it sold.